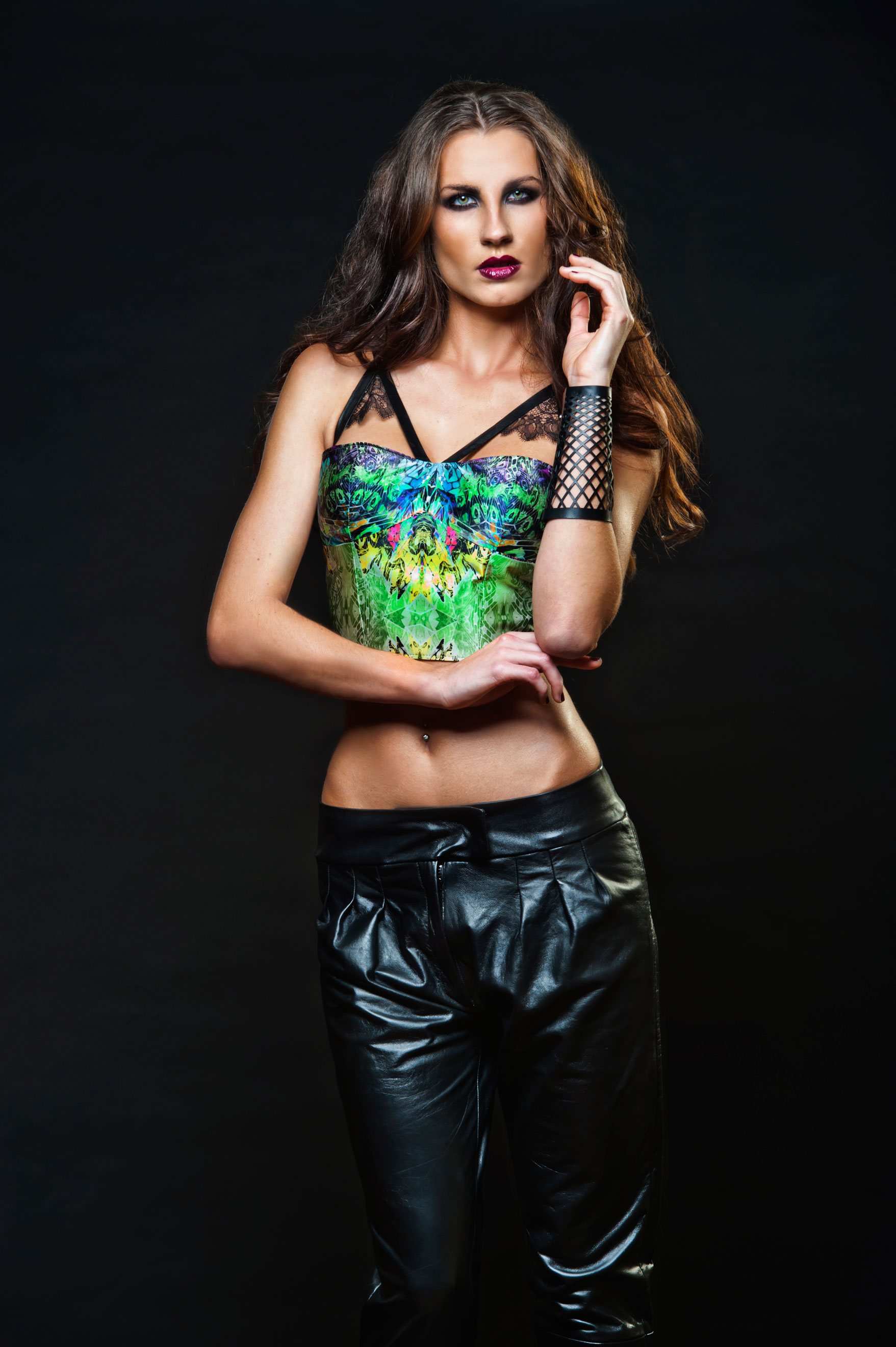 Genoveva Christoff's new collection pays attention to detail by using laser cut technology and effortlessly marrying various quality fabrics.
Featured in this collection is a local laser technology that cuts the fabric into an intricate custom design.
Within this collection you will notice fabrics seamlessly paired together, such as the leather black dress with chantilly lace and the charmeuse printed silk dress with leather and lace details. Wear the collection as is, or make your own creation by mixing and matching separates.
Accessorize with laser cut leather handbags, clutches and accessories; the perfect addition to your wardrobe collection.
Contact us to place a custom design order.
Clothing and accessories are also available for purchase at:
Brigade Columbus
(940 North High St. Columbus, OH 43201)
Circle & Square, San Francisco
Dwimmer, Los Angeles
Lavish Habits Boutique, New Jersey
Credits
Laser cuts: Conus Laser Group
Models (by order): Rachel Ninke,
Megan Puleri, Chimere Sulivan, Jess Hess
Photography: 5L Studio - Philip Bates
Hair: Jordan Bates
Make-up: Kate Lister
Styling: Your Style Hunter
Photography (Accessorize page): Kt Knilans